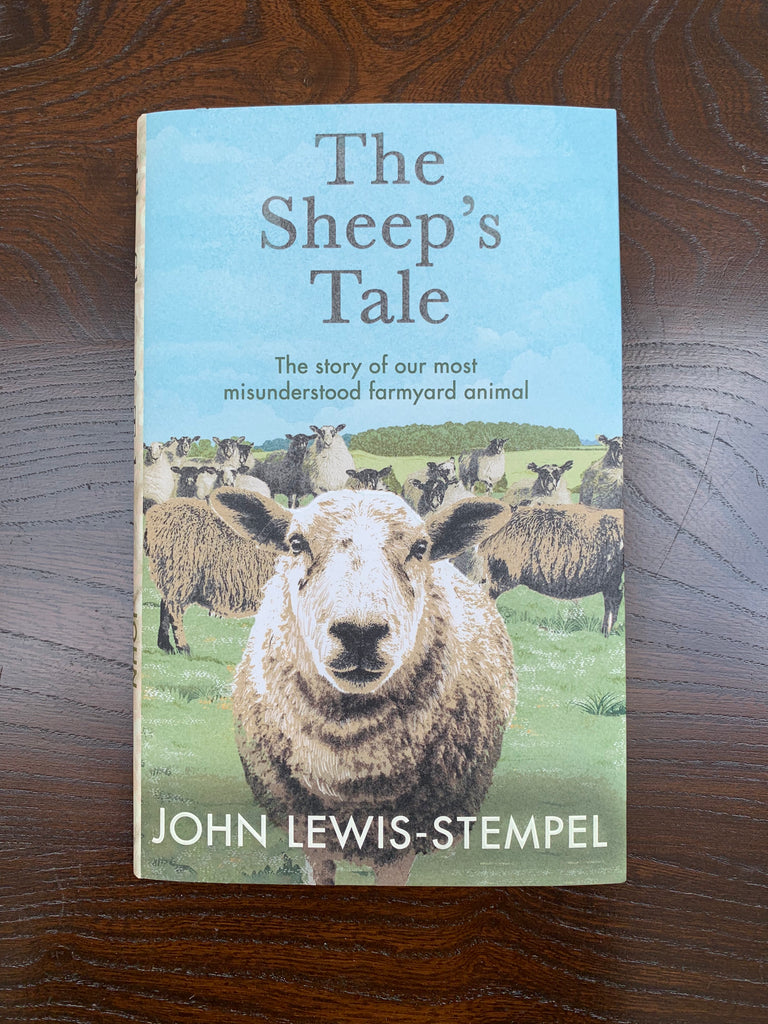 The Sheep's Tale by John Lewis-Stempel
"The old time shepherds used to sleep with their sheep, out in the fields. I do it sometimes too, on the dry nights, the sheep lying down around me. I'm not sure on those nights who is protecting whom."

Observing the traditional shepherd's calendar, The Sheep's Tale is a loving biography of ewes, lambs, and rams through the seasons. Lewis-Stempel tends to his flock with deep-rooted wisdom, ethical consideration, affection, and humour. This book is a tribute to all the sheep he has reared and sheared - from gregarious Action Ram to sweet Maid Marion. In his inimitable style, he shares the tales that only a shepherd can tell.
"I look at the Ryeland ewes, white and fat with fecundity. Replete with contentment.
Contentment is a transmissible condition. I catch it off the sheep."
John Lewis-Stempel is a farmer and 'Britain's finest living nature writer' (The Times). His books include the Sunday Times bestsellers Woodston, The Running Hare and The Wood. He is the only person to have won the Wainwright Prize for Nature Writing twice, with Meadowland and Where Poppies Blow. In 2016 he was named Magazine Columnist of the Year for his column in Country Life. He farms cattle, sheep, pigs and poultry. Traditionally.
Hardcover with dust jacket
192 pages
14.5 x 2 x 22.4 cm

---
Share this Product
---
More from this collection