• DoaS • store news • yarn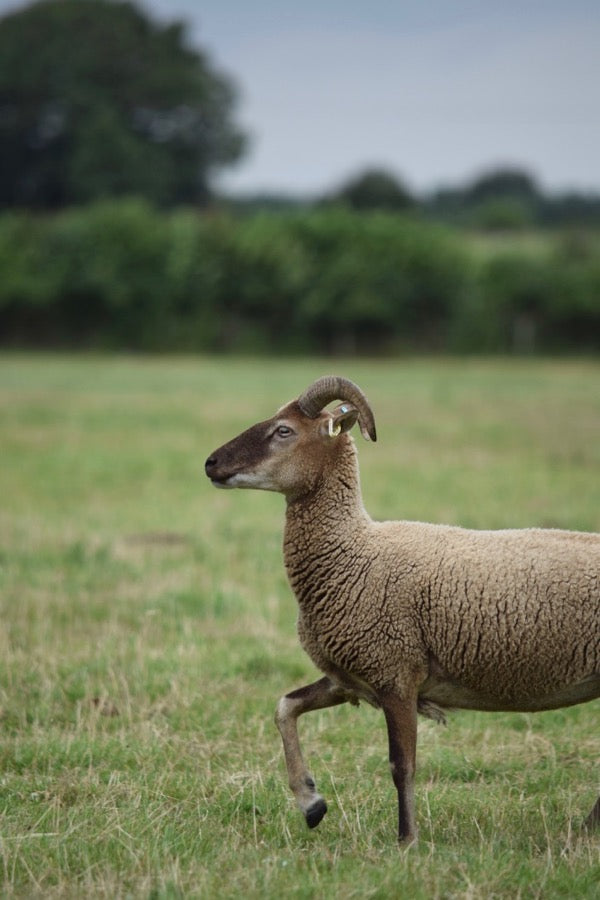 Back in 2016, shortly after I launched the very first Daughter of a Shepherd yarn, Dad called to say he had picked up a new flock of sheep with fleece so fine it glittered.
---
• DoaS • store news • yarn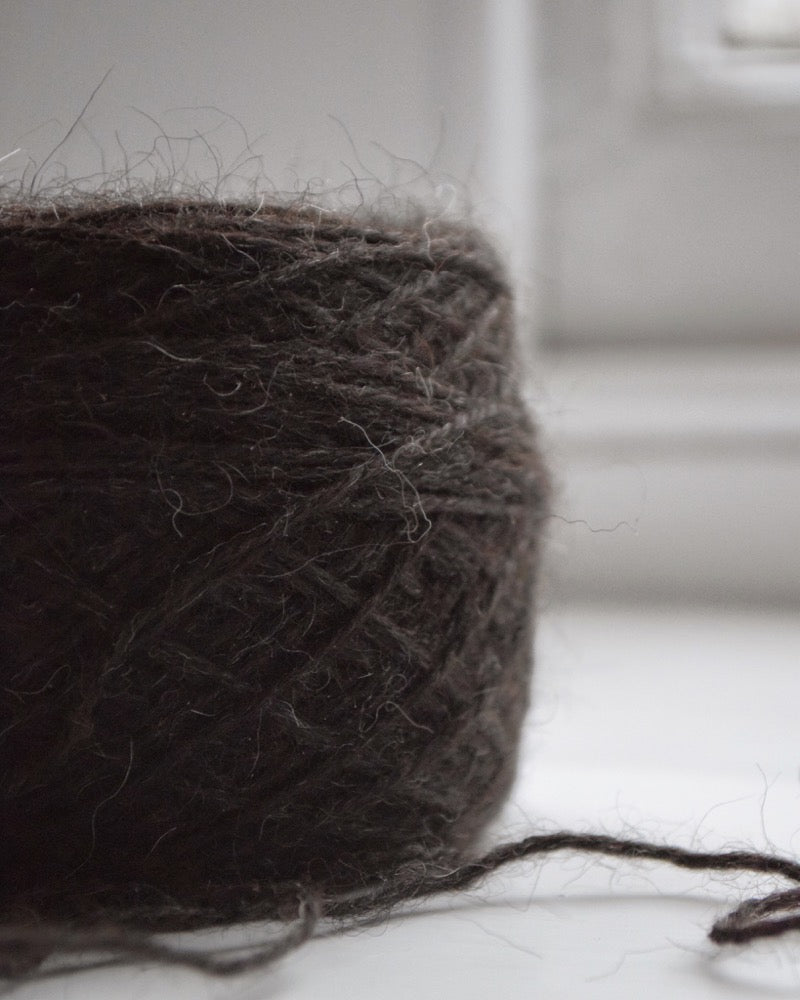 Having thought the 2016 clip of 4ply Hebridean & Zwartbles yarn had sold out, when Daughter of a Shepherd recently moved into premises I found a few skeins tucked inside a box of Brume.
---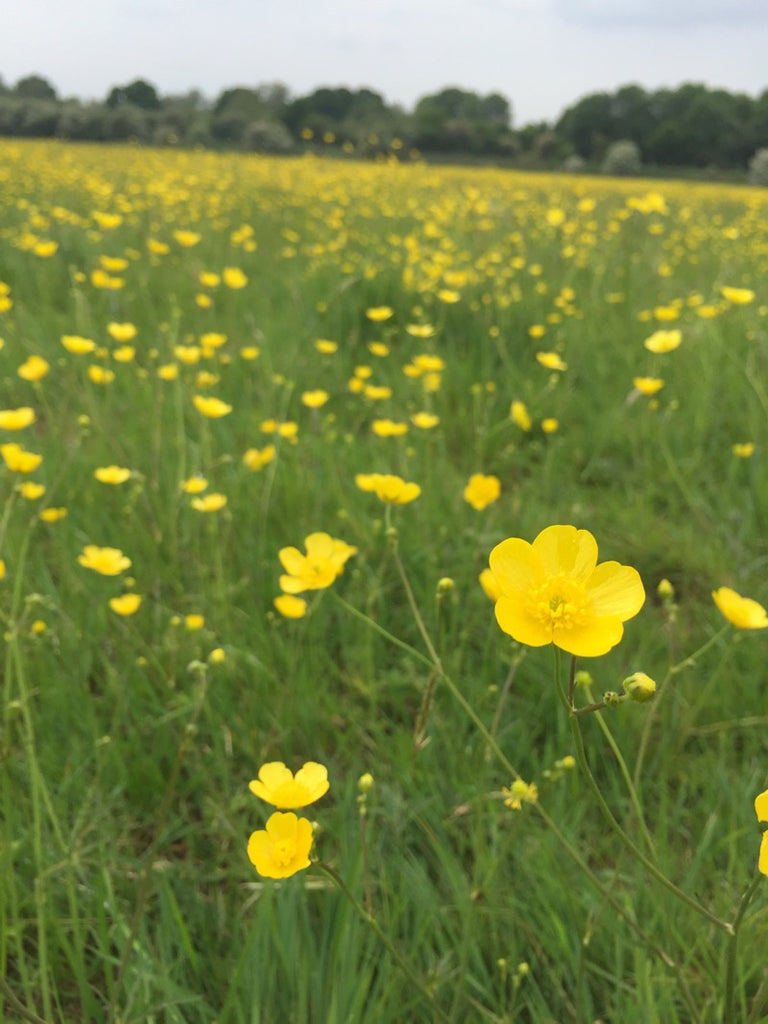 It's been a long time, but having spent an hour or so looking through photographs snapped on my wanderings this past month, I decided a new blog post is way overdue.